Butser Rubber moldings can be found in all areas of industry, supplying critical rubber components for the very latest technologies.
Defense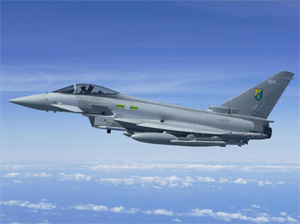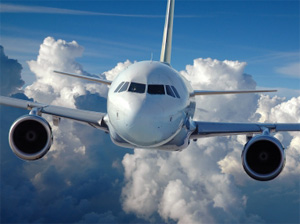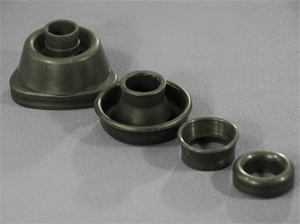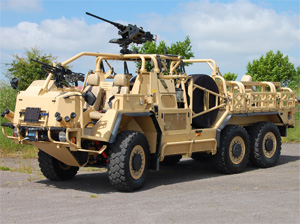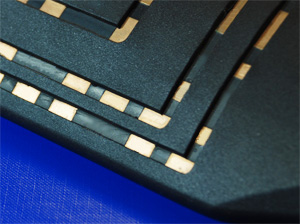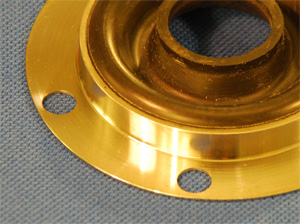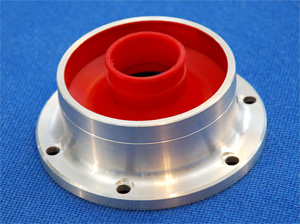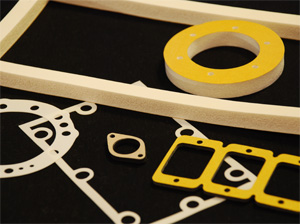 Butser Rubber has been molding range rubber products from precision moldings, to heavy duty rubber to metal bonded bushes for the military for over 30 years. Our flexible manufacturing set-up allows us to rapid proto-type new projects and then run with the concept into production. With many of our staff coming from Military and Air Force backgrounds, Butser Rubber has an in-depth knowledge of machinery in service.
Secure 'safe' storage and full lot traceability has enabled us to work on the most sensitive of projects. We can supply to 'Bin-picking' and 'KanBan' agreements and we are happy to work to your specialist packing instructions.
Aerospace
Flown recently? Butser Rubber's moldings, gaskets and extrusions can be found on many of the commercial aircraft operating today! From high tolerance bonded flourosilicone to aluminum value assemblies through to self adhesive silicone sponge air-filter gaskets, Butser is there supplying flight critical rubber components.
Continuous investment in our computerized factory operating, MRP and supply chain management systems and software allow us to work to controlled cure dates and full batch traceability.
Butser Rubber made its first 'Formula One' molding back in 1979 and has not looked back since. Now we supply components, sealing, anti vibration and flexible solutions to all the Formula one teams, either directly or indirectly through team engine builders and transmission builders.
Working with Formula One for many years has given us a very deep understanding of the motor sport industry. Now we build key components for cars in The 'World Rally Championship', 'British GT Series', 'Formula Nippon', 'GP' and 'Le Mans 24'. That is just to list a few, as our components can be found in many of the single seater race car and Motorcycle championships.
Butser Rubber has been exhibiting at the Autosport Show (Birmingham NEC) for the last 7 years. The show keeps us in touch with many of our customers and also competitors as we then have a chance to see what they can offer and allows us to provide something better. Why not visit us at the next Autosport Show in January?
Investment in Technologies
Butser Rubber is searching for continuous improvement to our systems, processes, site and machinery.
Recent investment in a fully computerised factory operating system and MRP system (123mrp.net) handles your order from the fax/email to the moment we place your products on the carrier. Why don't you try us to see how we compare with your current supplier?
The newest member to the inspection team is the Baty Venture non-contact visual system. This latest piece of machinery allows us to measure and inspect components to the highest detail. This is only what you would expect from a no.1 aerospace and Formula One manufacturer.
Special Products Division
Butser's 'Special Products Division' (SPD) is currently working on alcohol and bio-fuel compatible seals and rubbers for the automotive, defence and aerospace industries.

Recent experiments have shown us how these new fuels are destroying many polymers that are currently in service.
R and D within the Special Products Division are working with polymer compounders as well as fuel companies to provide cost effective and superior rubber products to replace components in fuel systems from jet engines to car combustion engines.